HUGE BAROQUE PEARL DROP EARRINGS

Wow what a statement these huge Baroque pearl drop earrings, set with 9ct gold hook fittings. The naturalistic white pearls with pink hues charming bumps and shapes enhance these super earrings. An unusual and so stylish earrings
length --- 22mm the in the ear 40mm .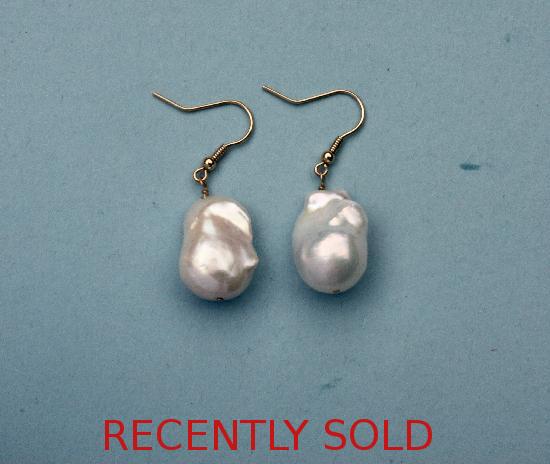 Item Code:

E-451

Recently Sold